Just over 12 months ago I made the move from recruiting in the accountancy sector to the world of digital marketing. Here are just a few of the lessons I've learned along the way so far.
Moving to a new industry was pretty daunting. Especially when the word 'digital' has such a broad meaning. I'd already struggled to explain what my last job was, now when my friends asked what I was going to be doing in my new job I'll admit I was a bit unsure to begin with.
What my friends thought I did when I told them I was moving to work in digital marketing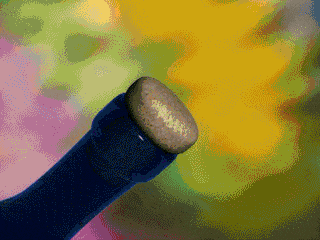 Digital is a brand new world unlike other I had experienced before, it meant learning an entire new language and dealing with people way more technically minded than little old me.
When my colleagues all started speaking in new abbreviations like SEO, PPC etc.
When I first tried to make sense of Google Analytics
How I felt listening to developers talking about a problem on a project and whether I could offer any useful insight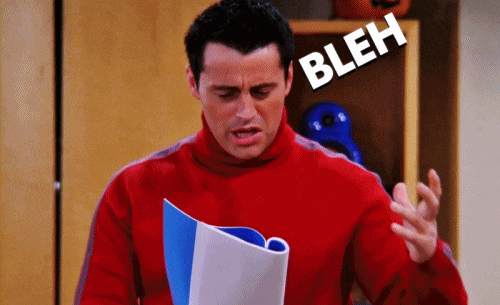 Then it comes to working on your first project and realising the levels of planning and preparation needed to deliver a top quality product.
When a client starts talking to you about a new site design, build, paid media and social media campaign
Then tells you that they have a budget of 50p and a Mars bar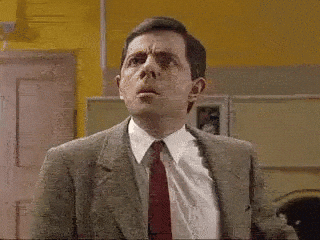 When you have to start planning Christmas campaigns in the middle of summer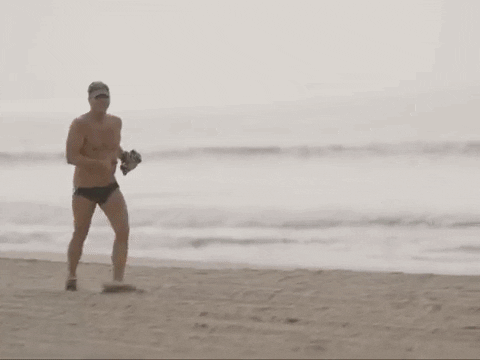 How you feel for the last week before a deadline

When I thought my first website build was completely done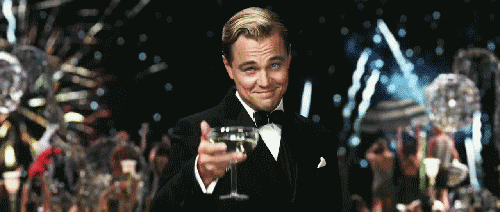 When I realised that "completely done" didn't exist in digital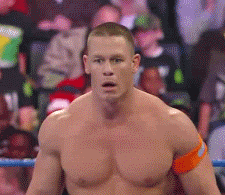 Anyone who has worked in client services will know the peaks and troughs that come with the territory.
When a client tells you they 'didn't change anything' and 'it just broke'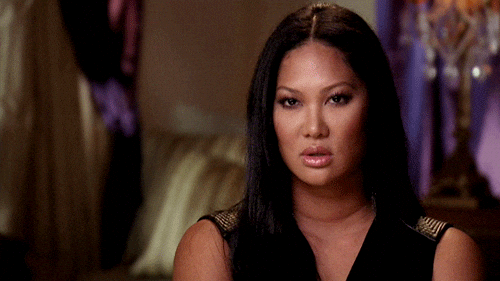 When you bust a gut to provide an 'urgent' detailed quote turned around in 4 hours and then takes your client 6 weeks to reply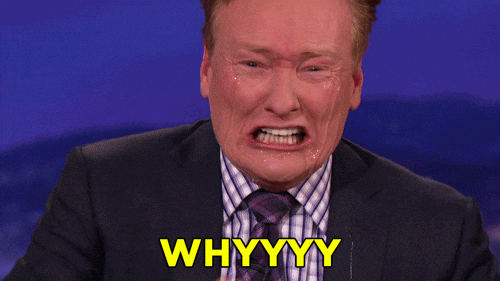 When a client asks if we can deploy at 5:00pm on a Friday
But nothing can beat that feeling when you nail the work and deliver something you know is top drawer.
After I finish writing a great piece of content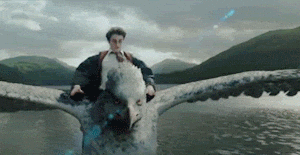 How it feels when a client approves the first draft with no amendments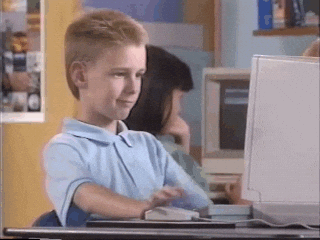 The last year has taught me that learning in digital marketing never stops. It's constantly challenge yourself to delve into the data and think up innovative ideas that can really help transform your clients marketing outputs. Now the first 12 months are complete, it just gets easer from hereon in right?